Docks and Moorings on Great Pond ME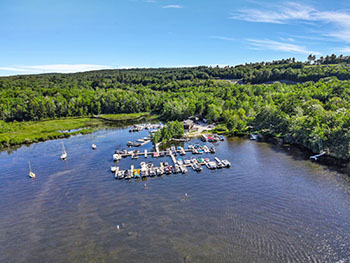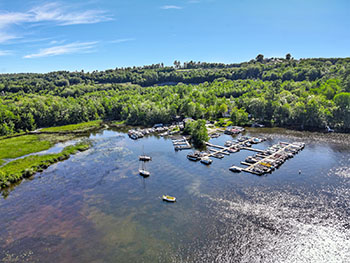 The Marina has 76 dock slips.
Some of the slips can accommodate up to 24' boats including some with electrical access.
Moorings at the Marina with space to store your dinghy.
Dockside gas is available. The Marina provides Non-Ethanol 90 Octane gasoline specially formulated for marine engines.
A sandy beach is ideal for swimming and can be used only by dock customers.
Comfort Station is located at the Marina.
Family Atmosphere.
Bags of ice, ice cream, & refreshments available.
Docks and mooring offered by Great Pond Marina on Great Pond in Belgrade Lakes Maine